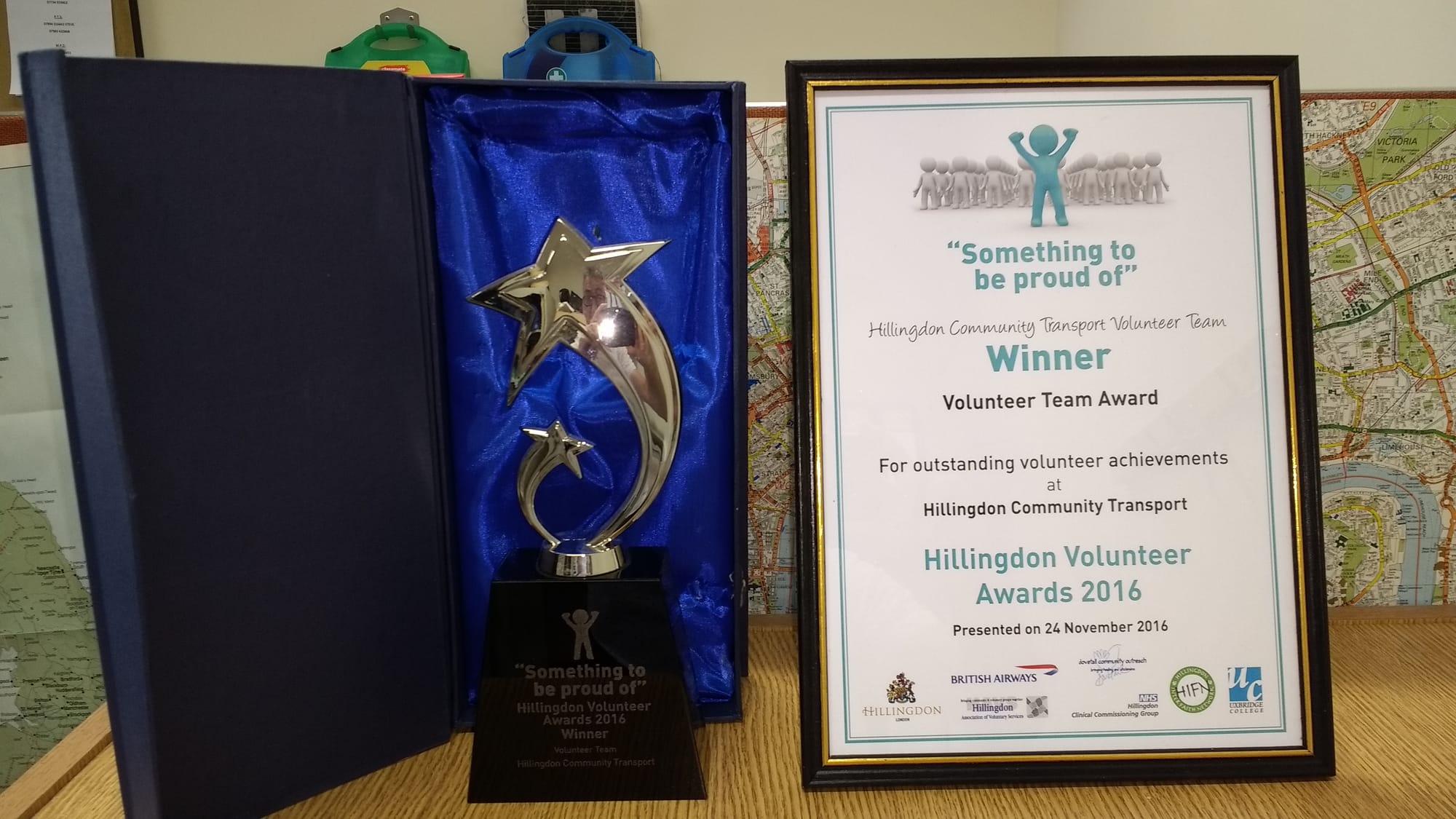 HCT can provide volunteer opportunities as minibus drivers for people who wish to give something back to their local community. It is a wide and varied role taking groups to their local club meeting, trips out and visiting places of interest (Seaside, Kew Gardens, Buckingham Palace, Albert Hall, Windsor boat trips, you never know where you could end up). Usually the driver is invited to take part in the activity.
We have a pool of volunteer drivers who may be available to drive the bus for your organisation. Whilst we find a driver in the majority of cases we cannot guarantee a driver. It would therefore be useful if you could put someone forward to volunteer on behalf of your group, even as a back-up position.
Our volunteers give their time and energy freely. In order to ensure that they are not out of pocket we expect the group to pay any expenses incurred by the driver directly to them, on longer trips this could include lunch and afternoon tea.
HCT has opportunities for volunteer drivers if you or a colleague is interested in becoming a volunteer driver in your spare time we would like to hear from you.